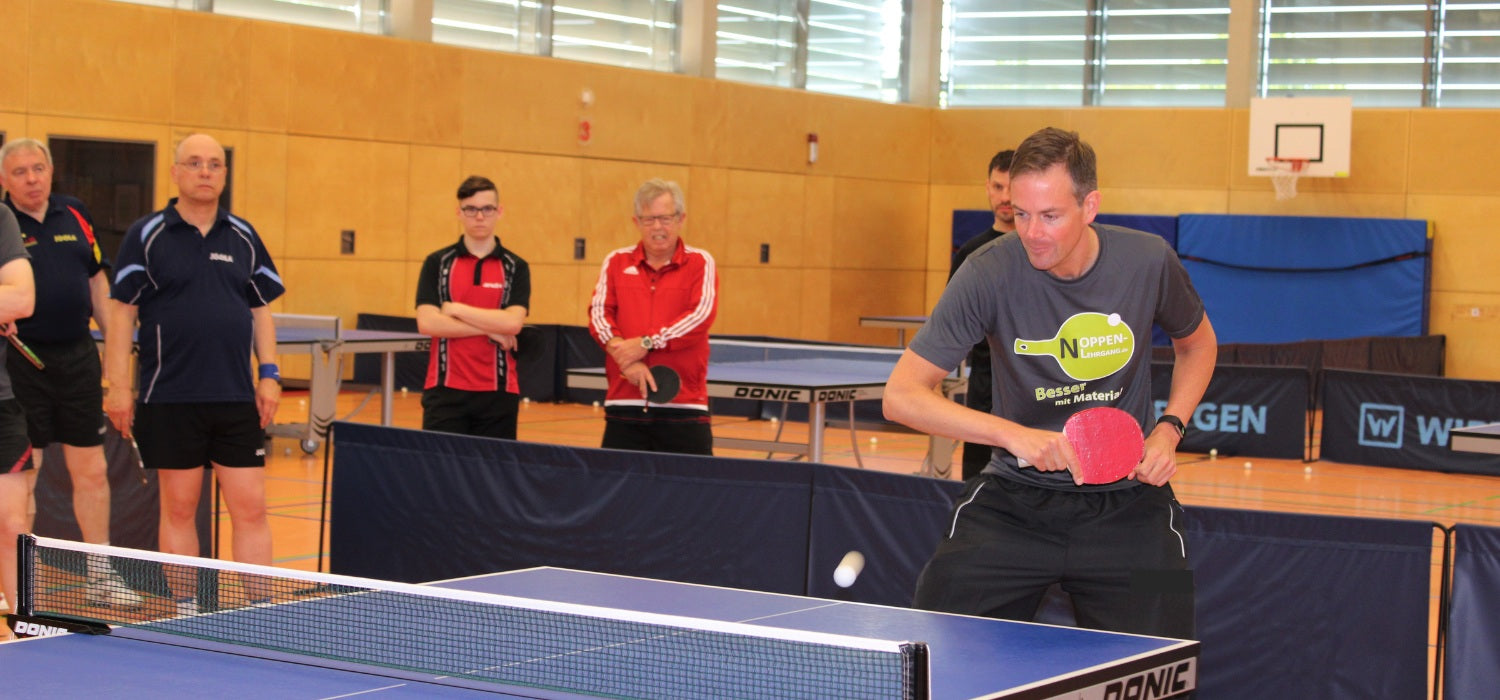 #1 in Europe
Pimples course
Informative & entertaining weekend courses. We train, sweat and laugh together.
Für 2024 buchen
Noppen-Lehrgang 2024
Early Bird
Melde dich jetzt schon für die Tischtennis Noppen-Lehgänge im nächsten Jahr an. Wir werden Stück für Stück die neuen Termine veröffentlichen.
To the course
Would you like to be able to play better with or against pimples in table tennis?
Your goal is to play a league or even several higher and at the same time push your TTR value to the top? Then the pimples course is a must for you!
The pimples course is a special table tennis course for players who want to play better with or against material. You will play against many new opponents and learn the most successful techniques!
#1 course for pimples
Pimples course
Take the unique opportunity and spend a weekend under the professional guidance of Germany's number 1 in coaching around the pimples game.
It doesn't matter whether you play long pimples, short pimples or anti-top. We'll take your rubber to a new level!
Sebastian shares his knowledge from more than 20 years of table tennis with you in a pleasant atmosphere and gives you insights into spheres that were previously unknown to you.
your main coach
Sebastian Sauer
With his friendly, open and patient nature, Sebastian will offer you real added value.
Here he can build on many years of experience and knows what to do in which situation. It's often the little tricks that bring about a big change.
Sebastian is considered number 1 when it comes to your play with material.
As a player, he was the most successful German player with disruptive play close to the table. For many years he played in the 2.Bundesliga and in the regional league and was able to defeat many successful national players up to the top 100 in the men's world rankings.
former Co-trainer at the pimples course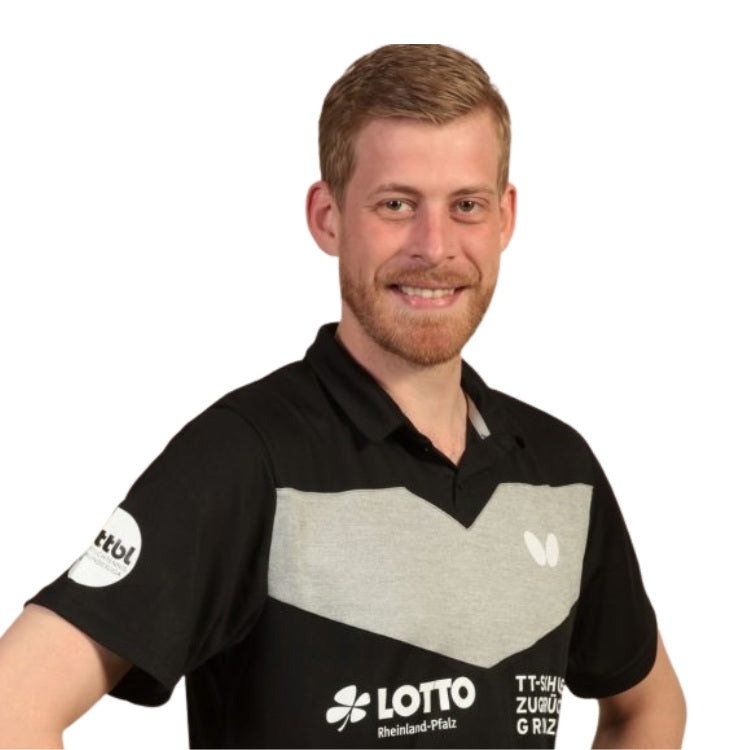 Chris Pfeiffer
Coach of the German national school team
Coach of the TTC Grenzau in the 1st Bundesliga
Eric Schreyer
Players in the 2nd Bundesliga
Coach of Post SV Mühlhausen in the 1st Bundesliga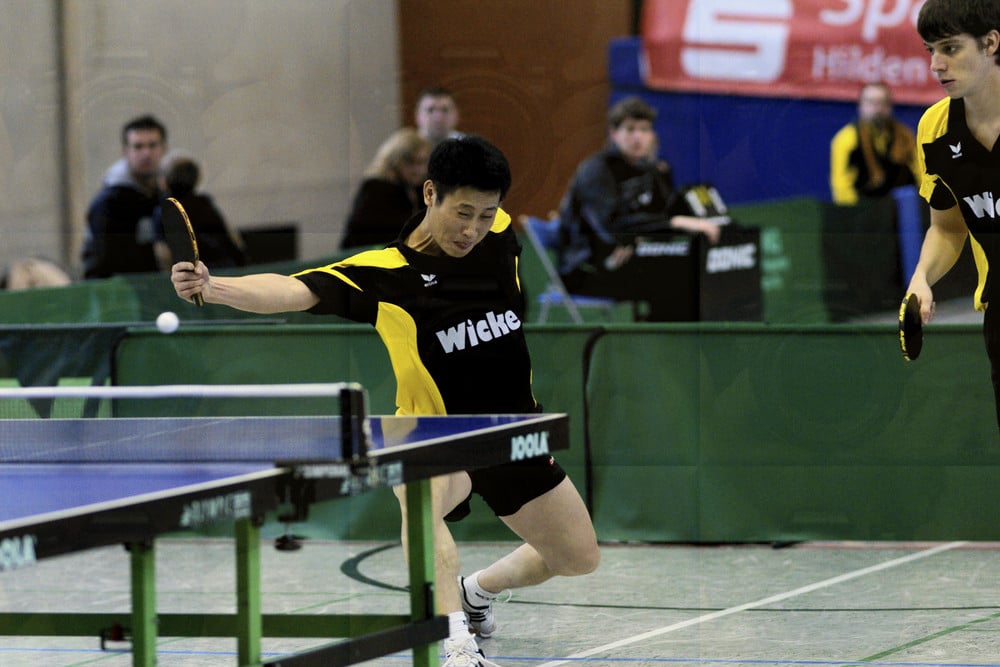 Bingchen
Chinese top defender from the 2nd Bundesliga
Regular assistant coach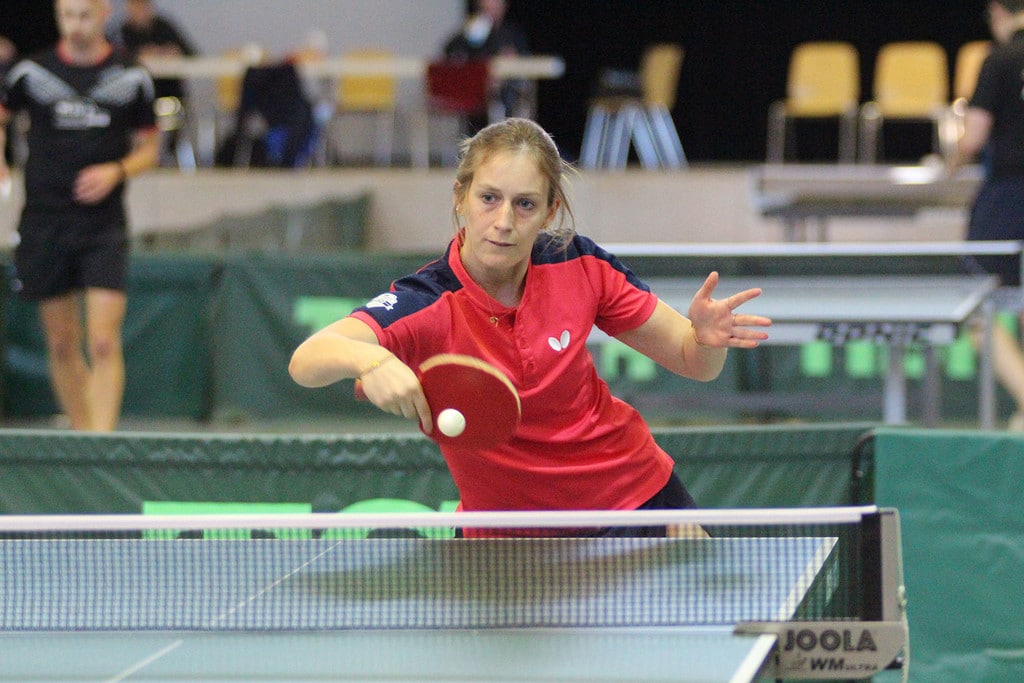 Teresa Ströher
- Premier League player
- Forehand: Attack
- Backhand: Long pimple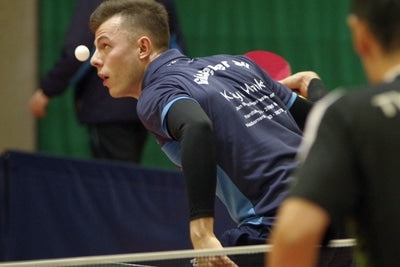 Jan Limbach
- Major League Player
-Forehand Short pimples
-Backhand: Anti Top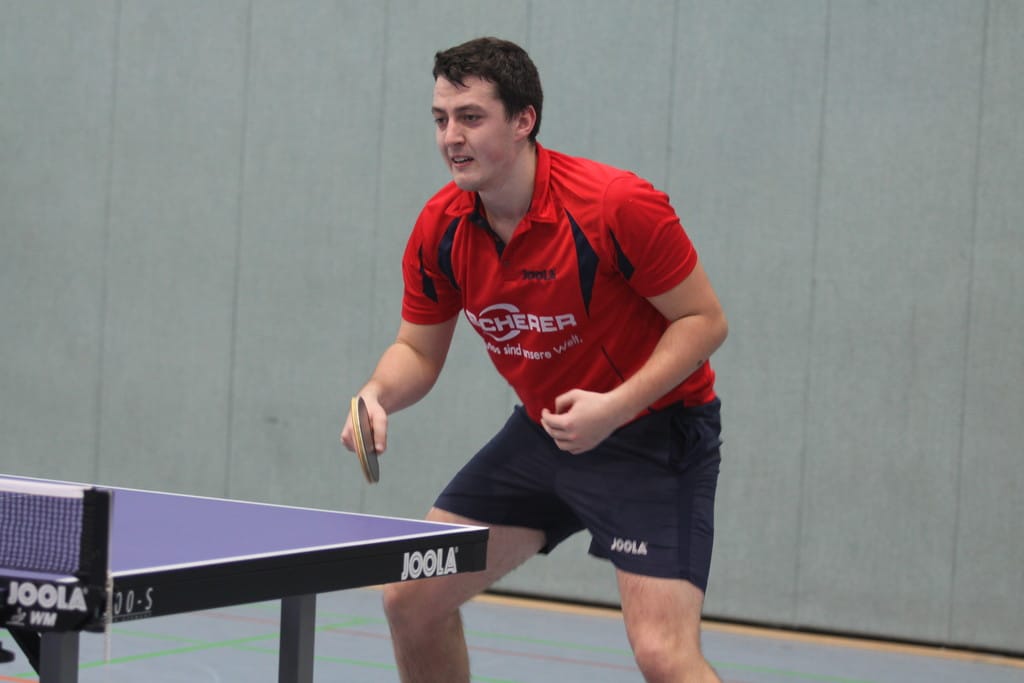 Kevin Eckman
- Regionalliga player
- Forehand: Offensive
- Backhand: Short pimple
What does the pimples course offer?
technique training
Would you like to learn all the techniques you can play with your pimples? Sebastian shows you step by step how to improve your game.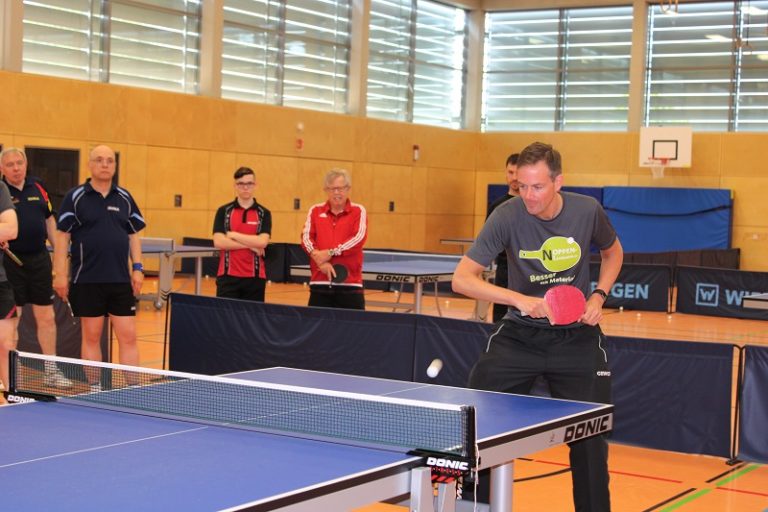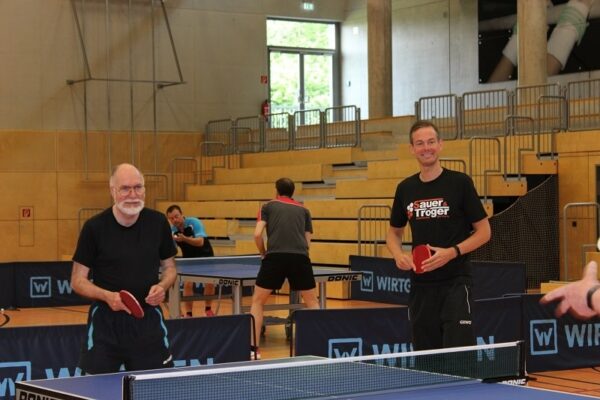 pimples passion
Table tennis and the material game are more than sport? Is it your and our passion? Finally discover the fun and joy of the game.
International
In addition to our courses in Germany, we are internationally active in the Netherlands, Austria, Switzerland, Cyprus and South Korea.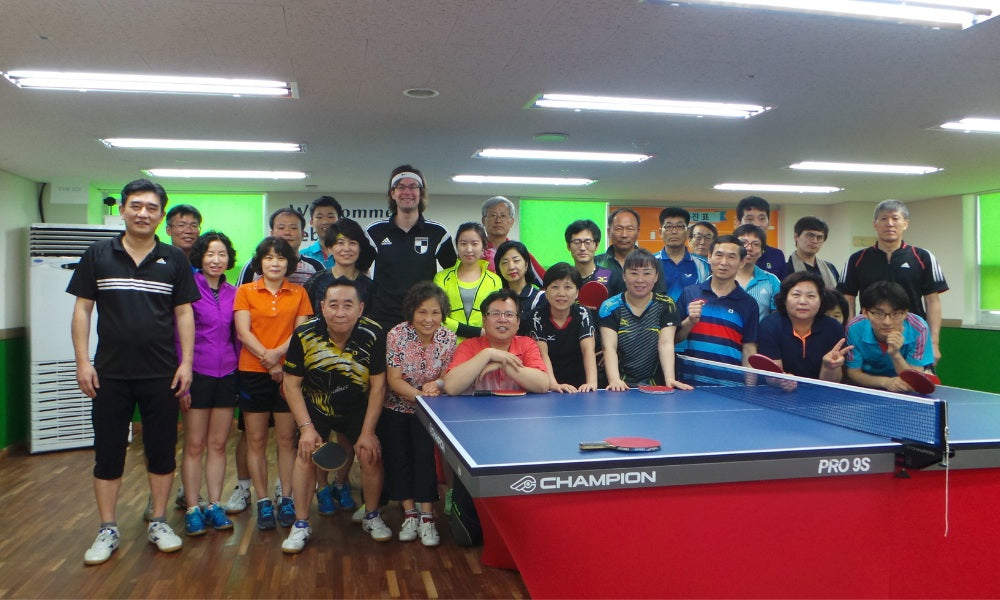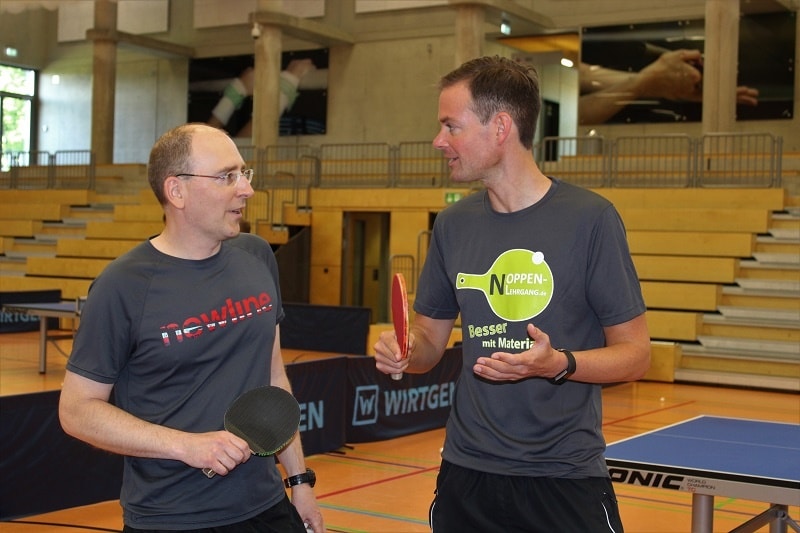 Personal advice
Do you have questions about rubbers and blades or would you like to get to know Sebastian personally? Then on to the next pimples course!