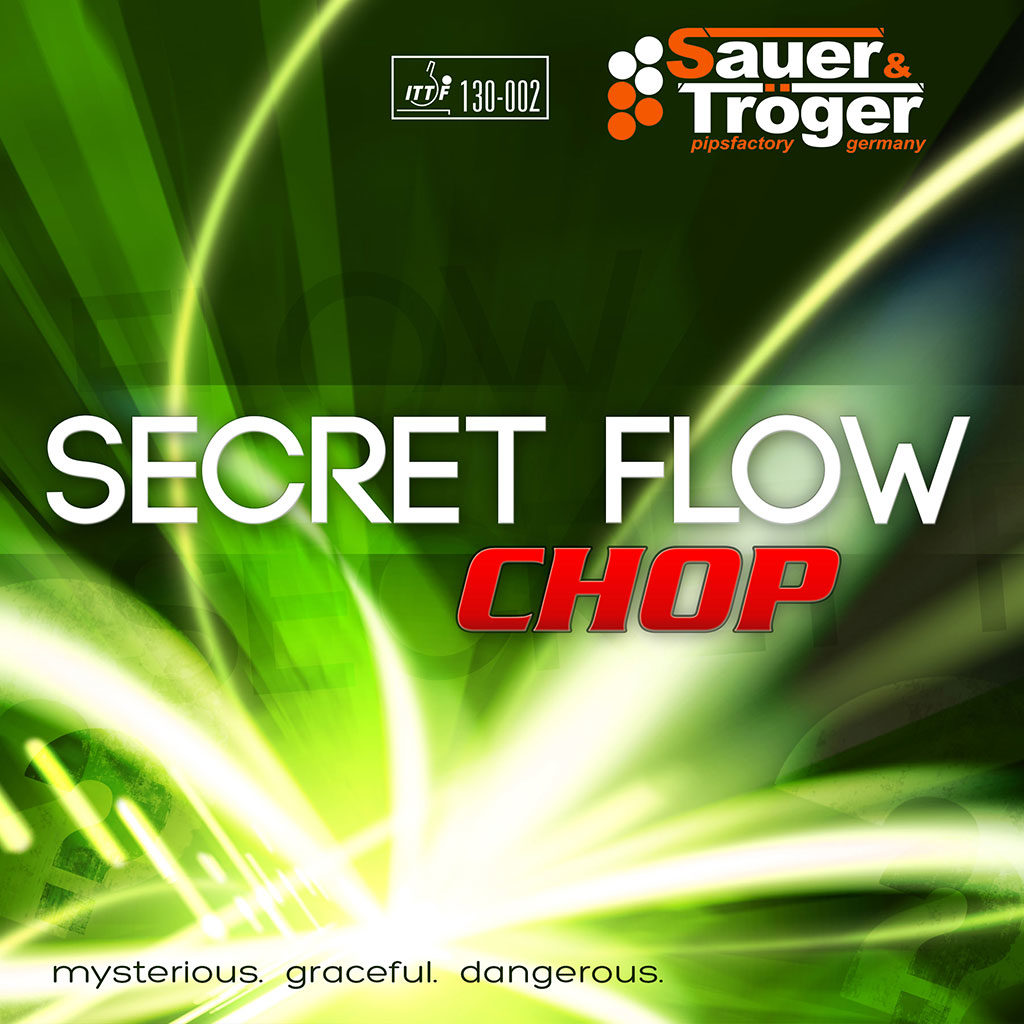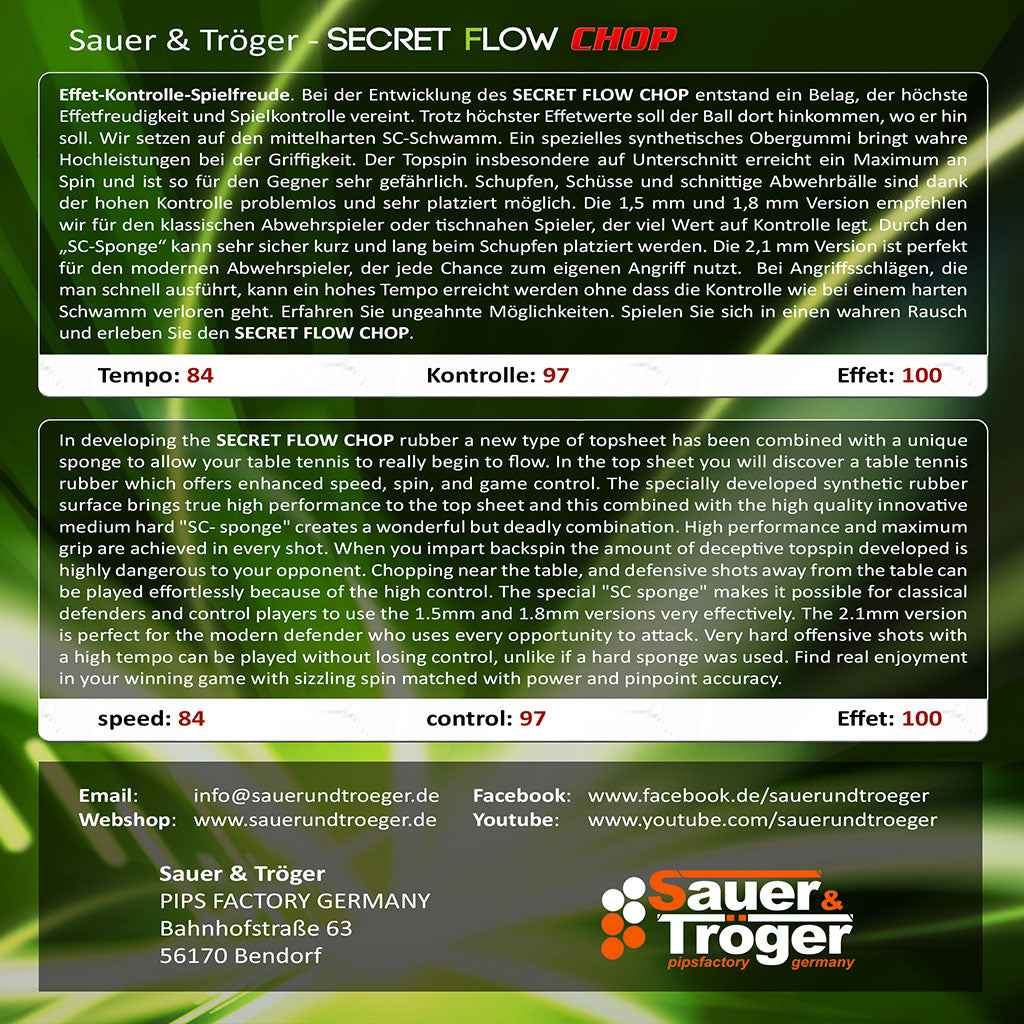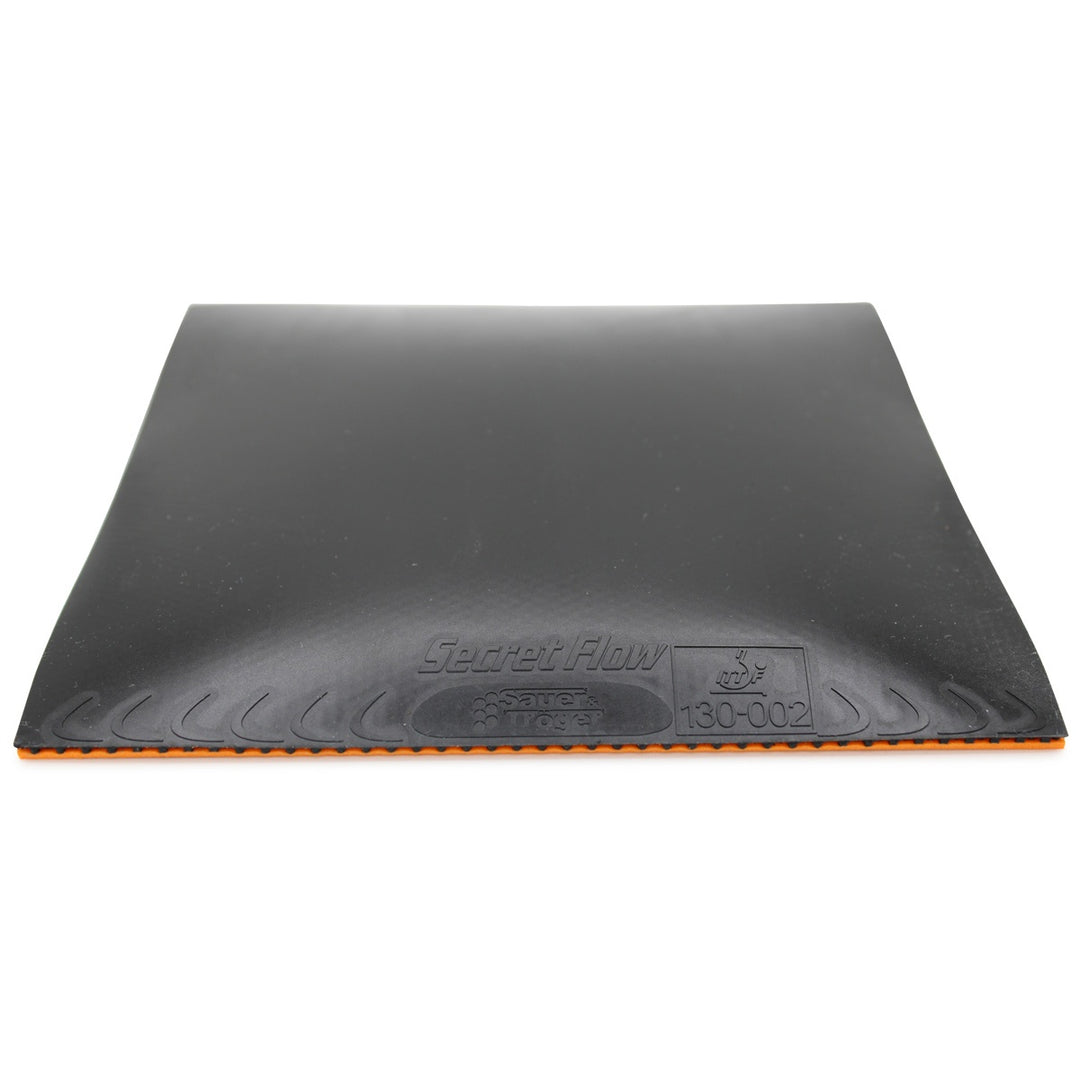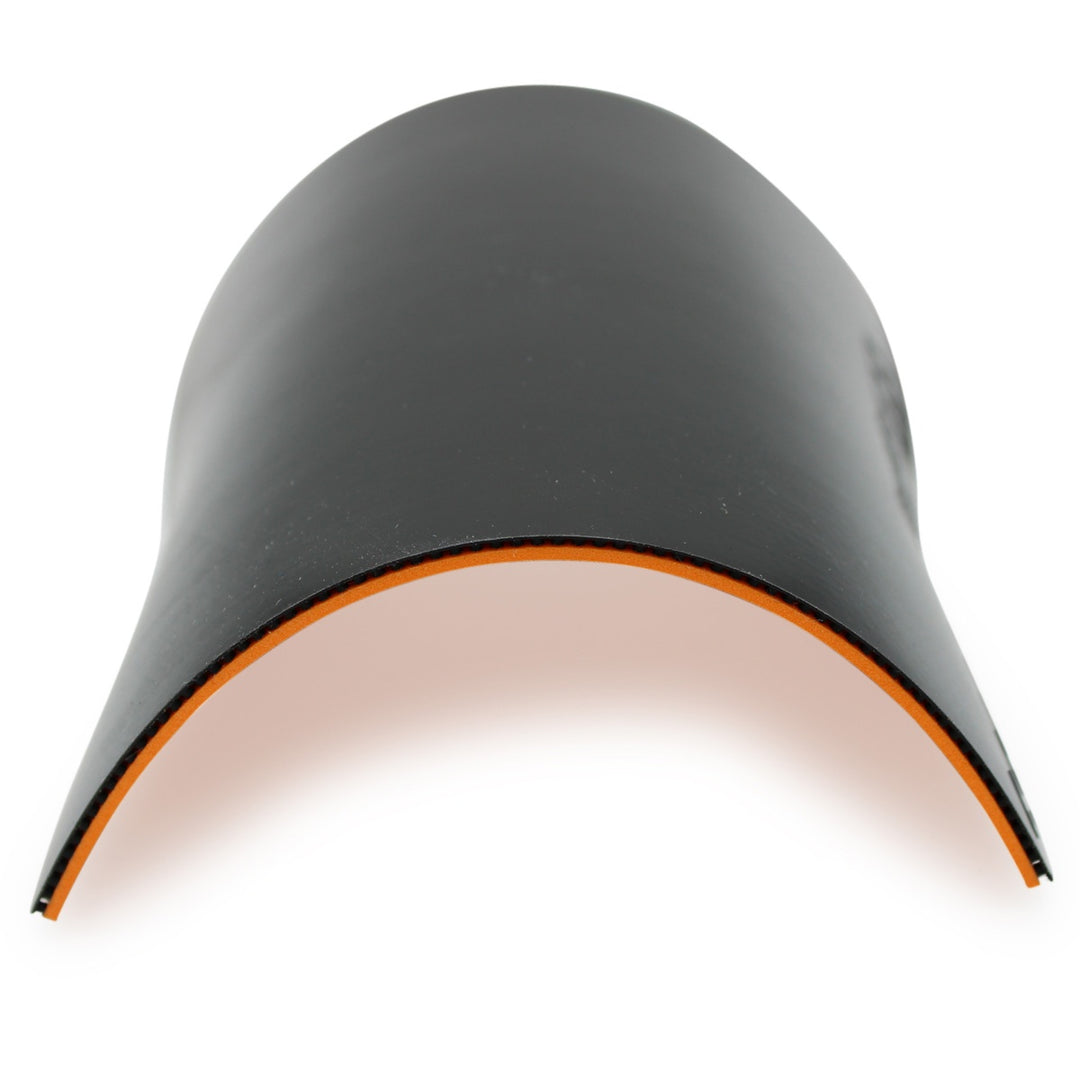 Secret Flow Chop - Pimples Inside
Regular price
$33.00
/
Tax included.
Shipping
calculated at checkout.
In stock, ready to ship

Inventory on the way
Pace: 84
Control: 97
Effect/disruptive effect: 100
Sponge Hardness: Medium
Secret Flow Chop
Goal:
A pimple-in rubber that generates more spin and control for the pimple player.
Characteristics:
The Secret Flow Chop features a soft topsheet on a medium-hard orange SC sponge. A special, synthetic upper rubber brings true high performance in terms of grip. Right from the start, the rubber is under appropriate tension so that you can easily see the individual pores of the top sheet. Therefore, the topping may bulge slightly after being removed from the packaging.
Playing style:
Spin control joy of play: During the development of the Secret Flow Chop, a rubber was created that combines maximum spin joy and game control. Despite the highest spin values, the ball should get where it is supposed to go. The topspin, especially on backspin, achieves a maximum of spin and is therefore very dangerous for the opponent. Shoves, shots and sleek defensive balls are possible without any problems and very well placed thanks to the high level of control. The rubber is particularly suitable when changing from defensive to offensive play. The rubber forgives many inaccuracies that can occur with a quick rally.
We developed the Secret Flow Chop in coordination with a long pimple on the backhand and thus created a tailor-made offensive rubber for the pimple player.
Recommended game system:
We recommend the 1.5 mm and 1.8 mm version for the classic defender or
close-to-the-table player who values ​​control. The "sc-sponge" can be used very safely short and
long to be placed when shoving.
The 2.1 mm version is perfect for the modern jammer who uses every chance to attack. With attack strokes that are executed quickly, a high speed can be achieved without losing control like with a sponge that is too hard.
Conclusion:
Grippy rubber that is ideal for blocking and for topspin on underspin. Play yourself into a real one
Intoxicated and experience the first pimple inner rubber from the pimple experts!
Test video Secret Flow Chop