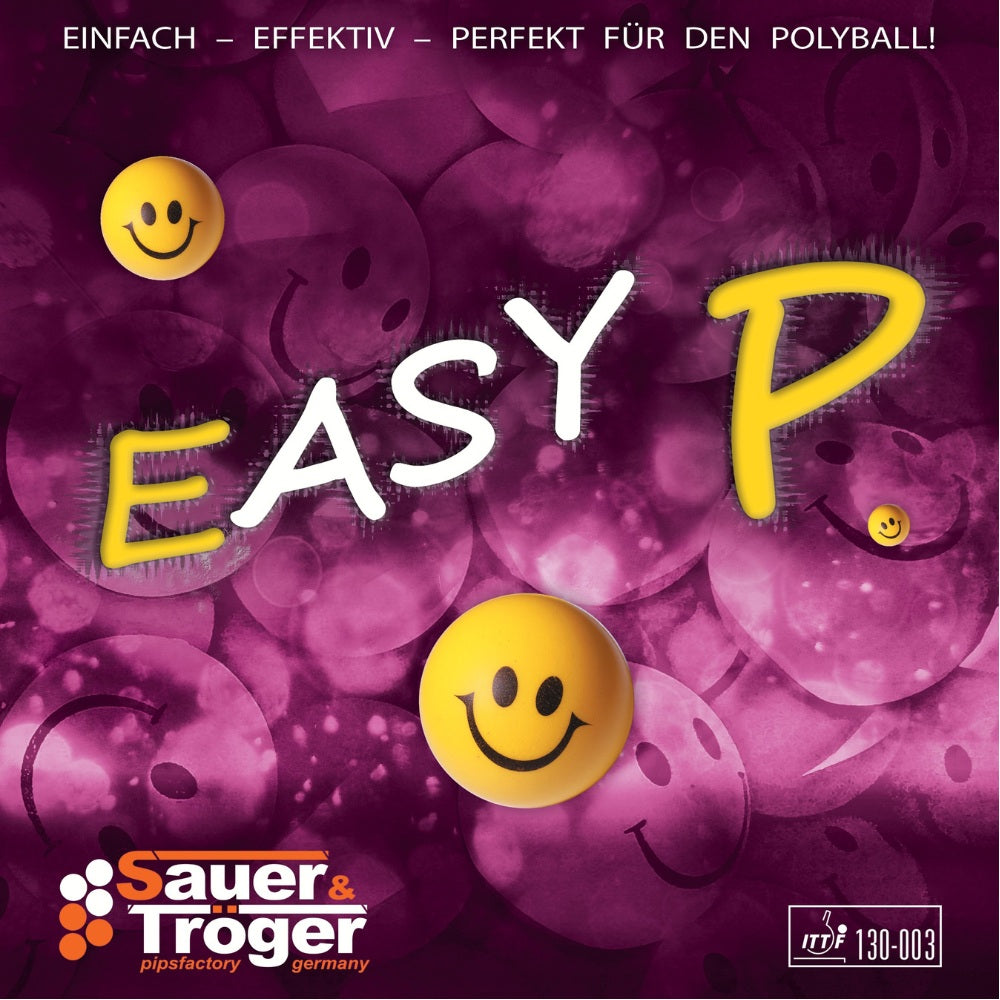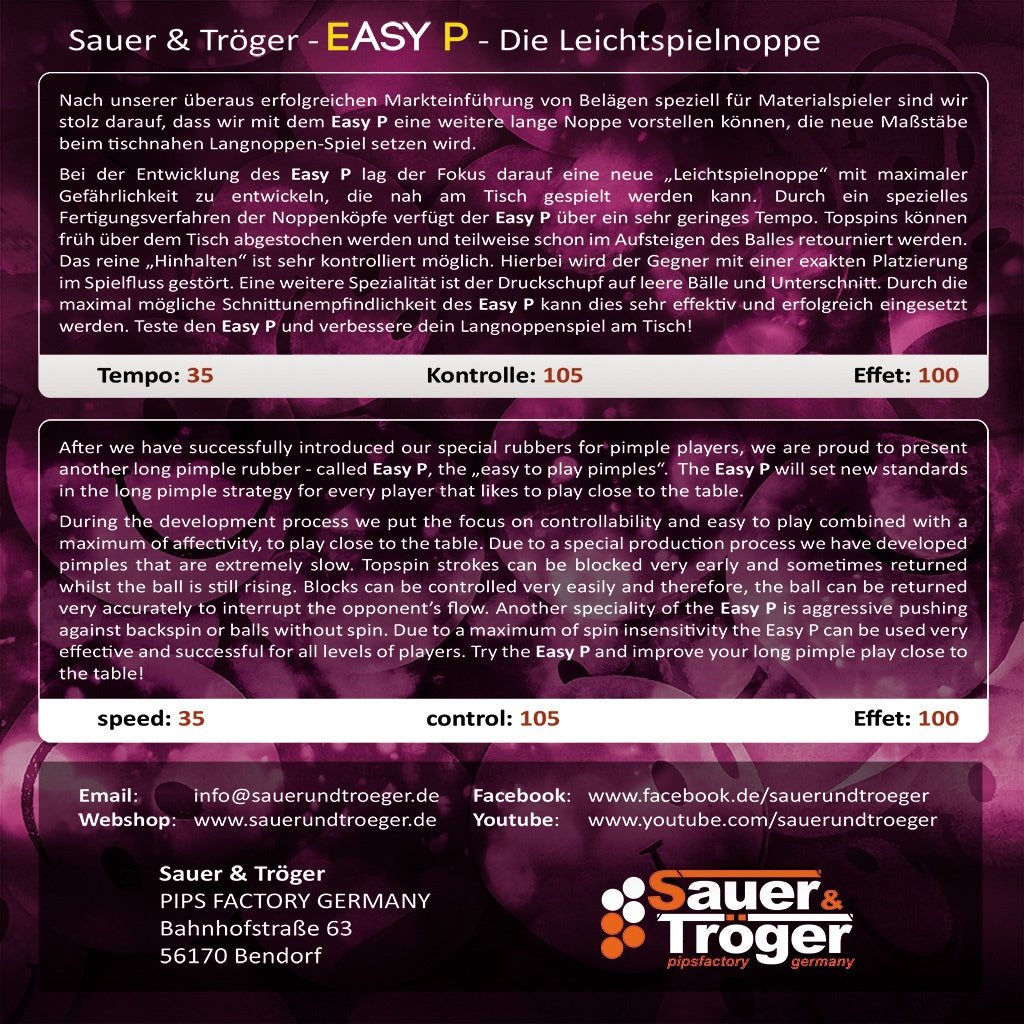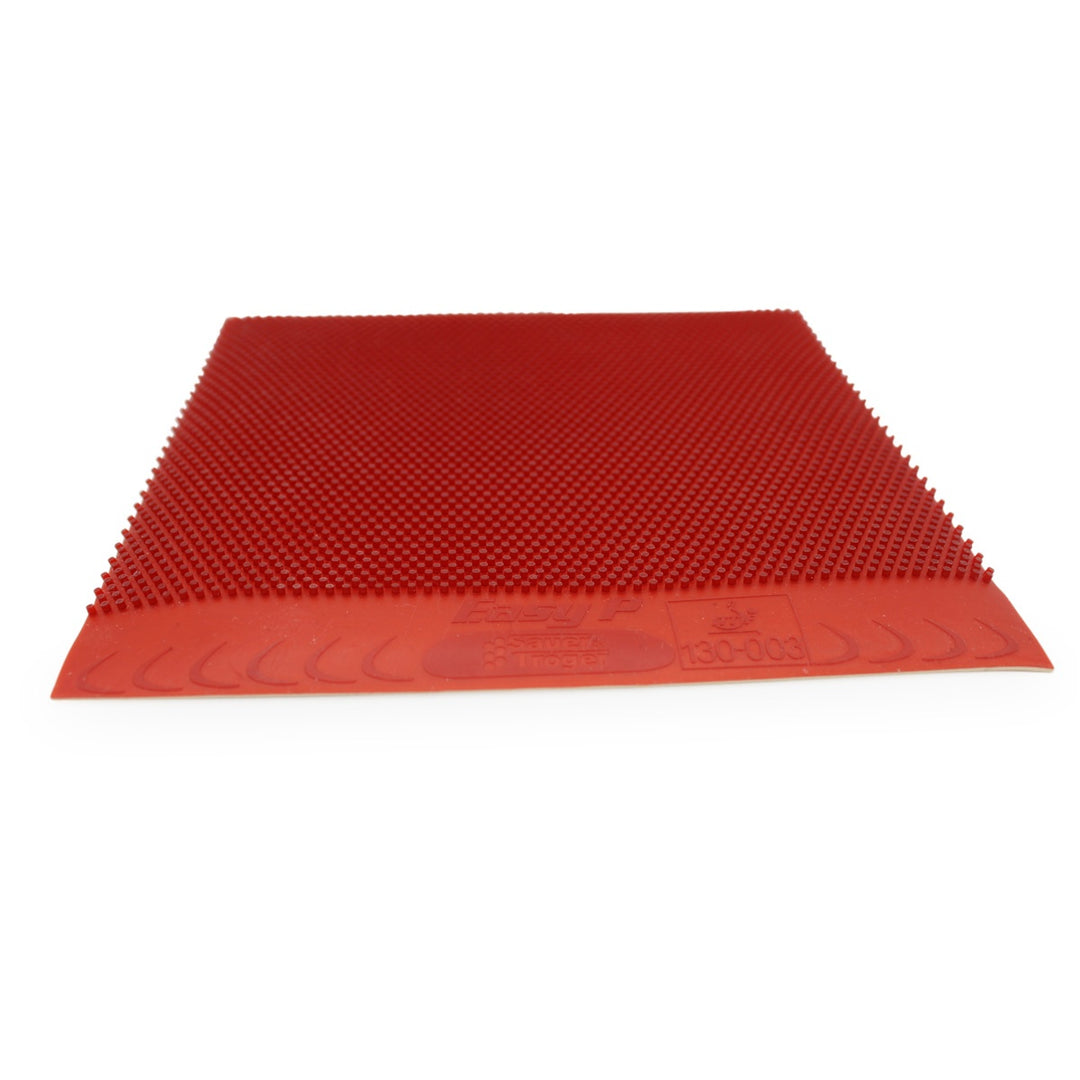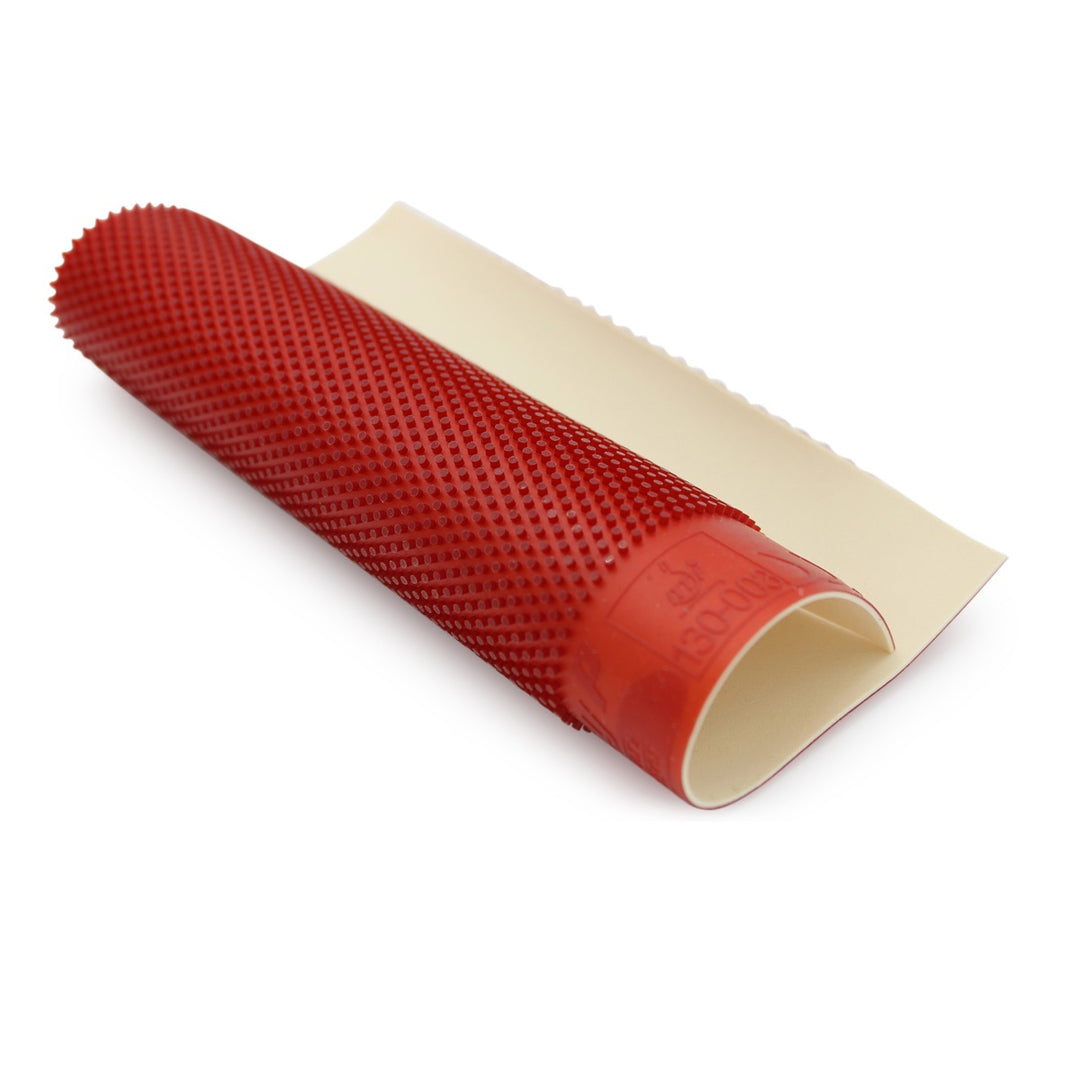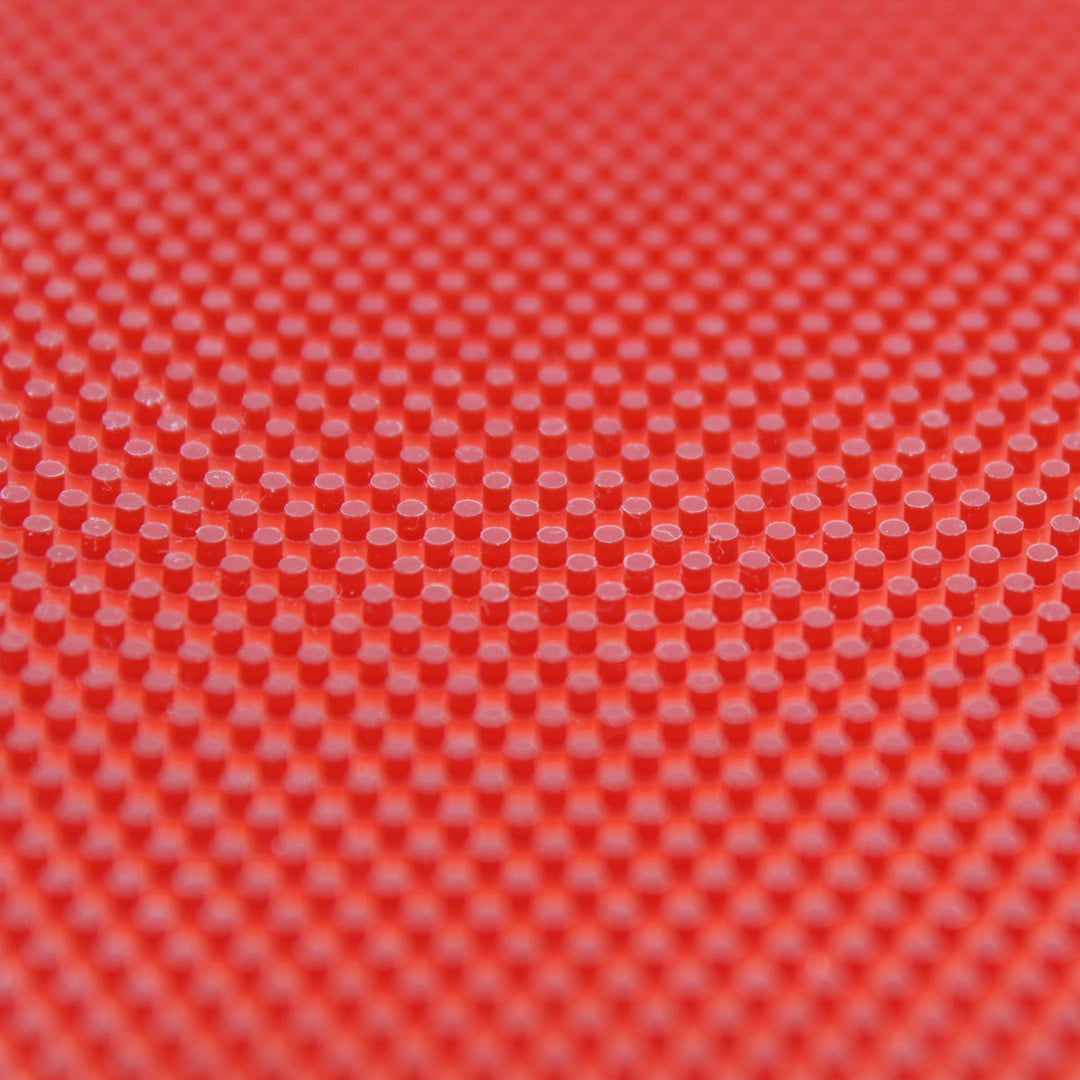 Easy P - Long pimple
Regular price
$41.00
/
Tax included.
Shipping
calculated at checkout.
In stock, ready to ship

Inventory on the way
Pace: 35
Control: 105
Disruptive effect: 92
Game system: Defensive + / Allround
Sponge Hardness: Medium
Easy P
Goal:
Maximum control for every pimple player - from beginners to professionals
Characteristics:
Nub structure:
The nub heads of the Easy P are similarly close together as in the case of pain . In a direct comparison, however, you can see that the individual knobs are a bit further apart.
Pimple width:
The pimples are narrow and compact. This gives you excellent control when blocking across the table. You can focus on your technique in more detail.
Pimple Hardness:
The pimple with the softest rubber compound! When stroking over the rubber, you will notice how smoothly the individual knobs bend. The pimples are similar to the offensive rubbers. The softer the rubber compound, the slower and more controlled the rubber is. We have designed an "easy play pimple" for all pimple players.
When developing the Easy P, the focus was on developing a new "easy play pimple" with maximum dangerousness that you can play close to the table.
Due to a special manufacturing process of the pimple heads, the long pimples have a very low speed.
Playing style:
You can stab topspins early over the table. Sometimes as soon as the ball rises. The pure "stalling" is possible in a very controlled manner. Here the opponent is disturbed with an exact placement in the flow of the game. Another specialty is the pressure push on empty balls and backspin. Due to the high resistance to cuts of the Easy P, the pressure pad can be used very effectively and successfully.
Sebastian's tip:
The Easy P offers the perfect start for pimple beginners. You have maximum control and develop a good feel for the pimple. This eliminates your opponent's pace and rotation. This allows you to easily play the ball back.
The long pimples are also very suitable for players who want to switch from an offensive rubber to a pimple.
The rubber is also played by players in high leagues. The good control allows the focus on a good playing technique.
Conclusion:
Very controlled long pimple, which is ideal for beginners and technically experienced players.
Test videos Easy P